The Best in Body Care! New Spa Services at MUSC Office!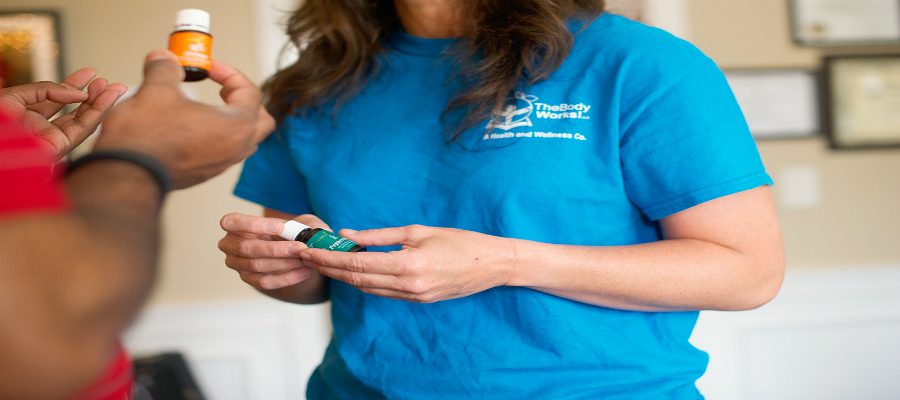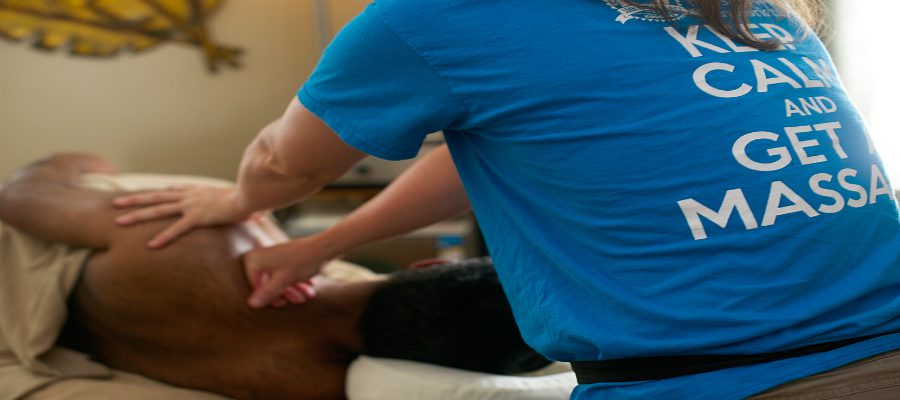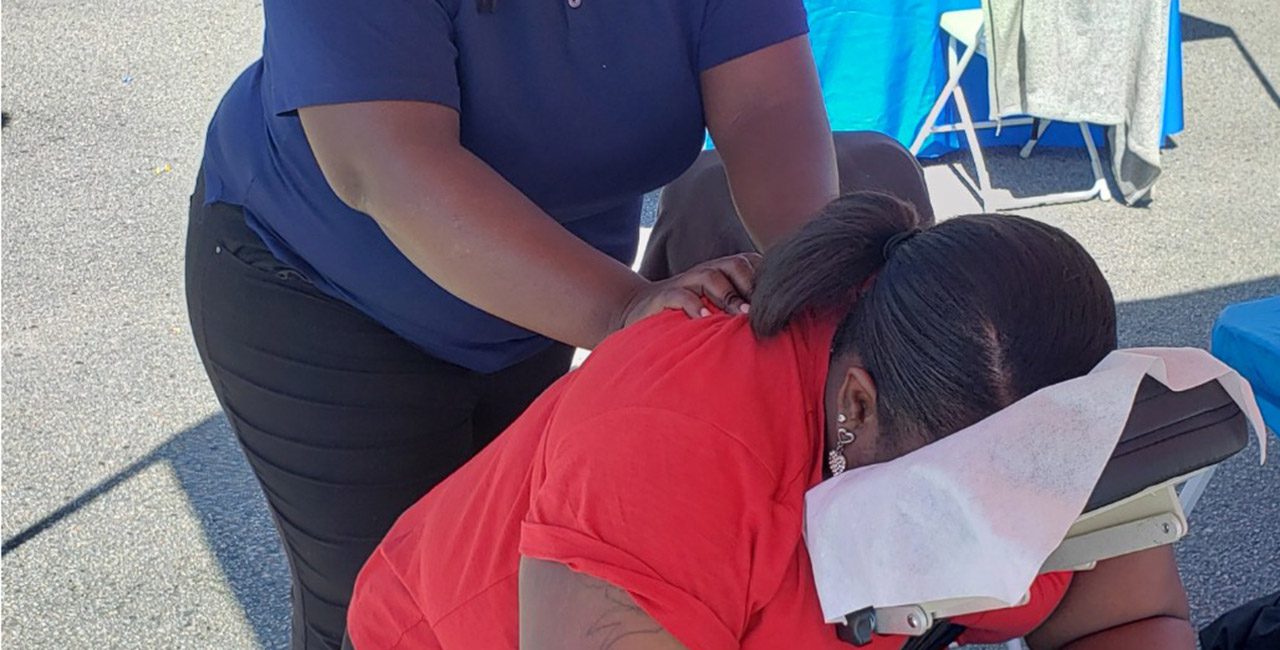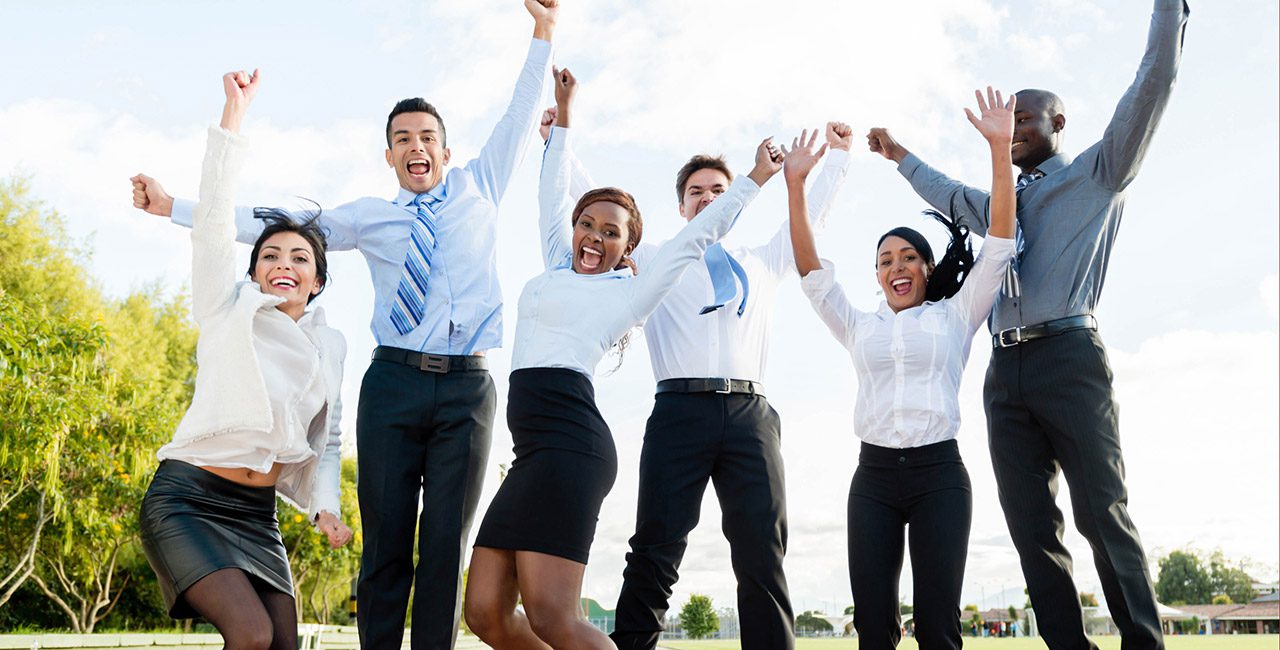 Welcome To The Body Works! With over 15 years in business, we continue offer a variety of capabilities to provide you with the Best in Body Care!
Individual and Corporate Massage Therapy
The Body Works! retains professional, licensed massage therapists for your personal and/or corporate health needs.  Massage services available for in-office and out-of-office settings. Many corporations have hired us for onsite chair massage events and regular sessions. Book an appointment online, read our reviews and us know how you can be helped today.
Health Education
The Body Works! has the experience and knowledge to provide health education seminars and/or informational sessions for your company or event.
Hair Removal
The Body Works! Spa at MUSC Health location offers you a variety of hair removal options including sugaring, hard wax and/or soft wax options to meet your skincare needs. Both men and women are welcome in areas from Brows to Brazilians! Book individual session or purchase packages.
Corporate Wellness Consulting
The Body Works! provides health and wellness solutions to corporations and individuals. Our services include health and wellness program development, implementation, measurement, and evaluation. Our professional experience with corporate wellness and fitness programs helps companies retain associates, foster a healthy workplace and lower health care costs.
GET YOUR GIFT CERTIFICATES!
Give a gift of health for that special person or occasion. Gift certificates are available for online purchase.
Young Living Essential Oils
Essential oils have also been used for thousands of years for cosmetic purposes, as well as for their spiritually and emotionally uplifting properties. Take a look at Young Living's quality promise along with other health and wellness products.
Personal Training
Customized fitness plans from certified professionals. Sessions may be booked at your home or a local Fitness World Gym.
Skin Care
Each experience is created and designed to bring an ultimate awareness of self. In order to ease tension and encourage a deep state of relaxation in the body, aromatherapy and relaxing massage techniques are incorporated into every facial and body treatment by a licensed professional. Circadia, our skincare product line, is one of the most advanced and beneficial skin care products on the market today and is available to you! Book individual session or purchase packages.
MUSC Office
Florence Medical Center Women's Center
1590 Freedom Blvd, Florence, SC 29505
By Appointment Only.
Available Hours:
Monday – Friday: 8:30am to 6:00pm
2nd Loop Office
2712-B Second Loop Rd.,
Florence, SC 29501
In office by appointment only.
Available hours:
Monday – Friday: 8:30am-8:30pm
Saturday: 9am – 6pm