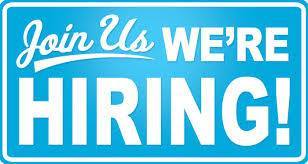 Part-time career openings for our Florence and Hartsville offices! All interested licensed massage therapists should send a cover letter and resume to info@TheBodyWorks.US.
Join our team.  Flexible schedule, team environment, growing company and other perks. Learn how massage therapy is a rewarding career.
The Body Works! is always looking for qualified professionals to enhance and nuture its ability to serve the Pee Dee region and its' residents. There are often positions open for licensed massage therapists, receptionists, personal trainers and more.
Please send your resume in an email to:  info@TheBodyWorks.US or call/text  843/413-5172. Visit us on Facebook and Twitter, too!