Botox party, Tuesday July 20th (5-8pm)
The Body Works! will host the Skin Clique and an Open House at the MUSC Office. Anna Katherine Townsend (NP-C) with The Skin Clique will be offering Facial Injections (Xe0min & Botox) and attendees will receive Door Prizes (Free Massage, Facial and More) and specials on our Spa Services and Circadia and Young Living Products!
Please follow these instructions to get to the correct online booking screen.
1. In person
2. Event online booking
3. Event online booking
4. Select Anna Katherine Townsend DNP-C
5. Select Date- July 20
6. Pick your time
The Body Works! has partnered with The Skin Clique in this event because The Skin Clique believes in helping you feel confident in your own skin by providing convenient, affordable access to medical-grade treatments performed by board certified experts.  Anna Katherine Townsend (NP-C) is expertly trained in botulinum toxin injections and has helped many clients.
Each client will receive a consultation with Anna, decide on the type and location of injections, and receive their injections all within a 15 minute block of time. All appointments and services are completely confidential and your privacy will be maintained. We only have a limited number of spots available so act fast and sign up for a slot. All attendees will be eligible for day of discounts on Circadia and Young Living products and future discounts on other Esthetic Services.
Learn more First Time Botox Injections here!
July 2021 Specials
We are offing specials on our three new services at our MUSC office location for the month of July. See details below.
All Specials are good through July 31, 2021 and may not be combined with any other offer.
Save $20 for this amazing service. Only $50!
Learn more about Brow Lamination from the Brow Code Product's CEO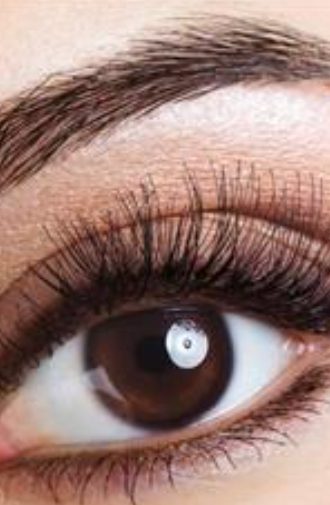 Choose any of the above services and receive a free Makeup service for one facial feature
---
all musc health – florence employees or health care workers on the MUSC FLorence campus receive 10% off all services. Not to be combined with any other offer.