Each experience is created and designed to bring an ultimate awareness of self. In order to ease tension and encourage a deep state of relaxation in the body, aromatherapy and relaxing massage techniques are incorporated into every facial and body treatment by a licensed professional. Circadia, our skincare product line, is one of the most advanced and beneficial skin care products on the market today and is available to you! Book individual session or purchase packages.
---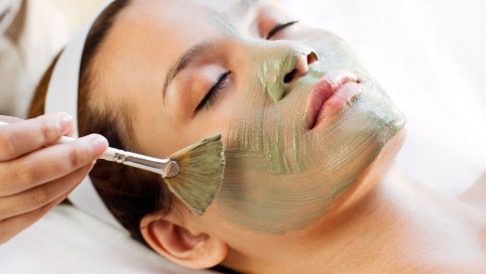 FACIALS
After a thorough skin analysis, our licensed Esthetician will choose a customized blend of professional products tailored to your skincare needs. You'll relax in a serene environment and leave feeling restored. Perfect for men and women! All hour long facials include the following steps: aromatherapy, cleansing, exfoliation, steam, massage, extractions, mask, serum and moisturizer – full facial care! 30 and 60 min available.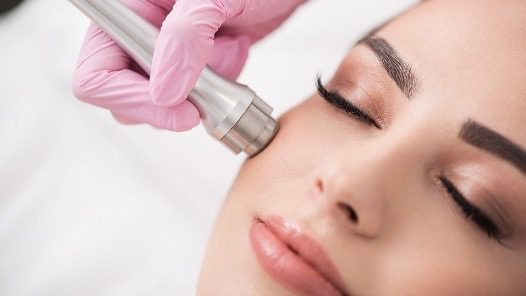 MICRODERMABRASION
Microdermabrasion is a non-invasive skin care technology that uses small crystals to exfoliate and remove dead skin cells giving you an increase in blood circulation, reduction in the appearance of fine lines, uneven pigmentation and/or clogged pores. 30 and 60 min available.
HIGH FREQUENCY
A popular skincare technique used for acne, fine lines or wrinkles, large pores and/or puffy eyes. This can be added to any services as needed. Add on or 60 min service available.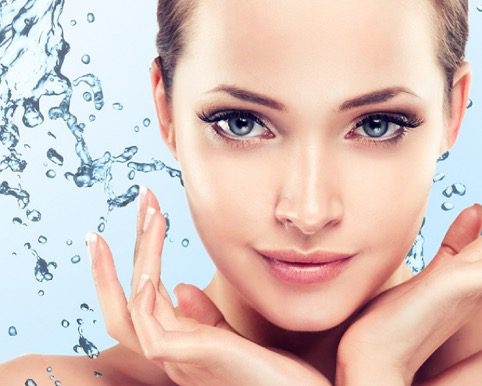 HYDRAFACIAL
The Total Hydration facial experience will leave your skin feeling like silk and balanced just right! This treatment removes layers of dead skin cells, so that powerful hydrators can work below the surface to renew, restore, and most importantly hydrate! Perfect for dry or flakey skin.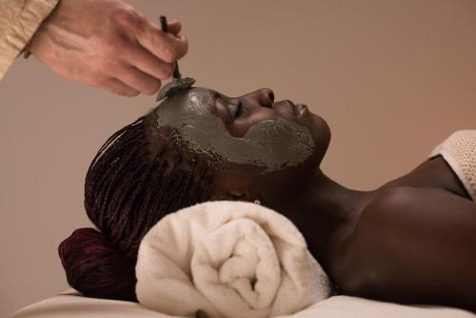 PEELS
Great for exfoliating the skin and revealing a smoother, even texture; Lactic Acid peels can help minimize sun damage and pigmentation from acne scarring as well as soften fine lines which improves overall texture and look of the skin. 60 min available.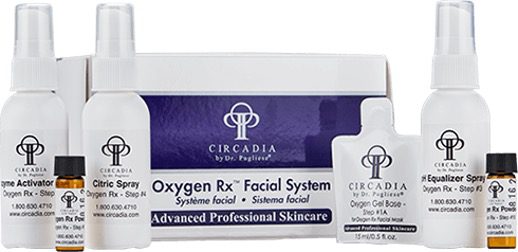 OXYGEN RX
Prepare for extreme nourishment! Oxygen Rx delivers a controlled amount of oxygen into the skin reducing redness and inflammation. Oxygen Rx is also an amazing skin brightener while also effectively increasing nutrient transport to the skin. Ideal for clients with acne, rosacea or other skin conditions. 60 min available.