If you suffer from chronic pain, have an acute injury or simply want to relax or improve your health, you've come to the right place at The Body Works!. There is help for you! We have been in business since 2005 and have two different locations to serve your needs. All of our services will be customized to your specific needs and we a variety of techniques (e.g., deep tissue, neuromuscular, swedish), skills and services to improve your health. All of our staff a experienced and SC licensed therapists. We have taken extra measures to ensure your health and safety during this COVID-19 Pandemic.
To add even more value to your service, all of our massage comes with your choice of one of four Young Living Essential Oils, warm towel and/or warm stones. Our therapists may take some time at the beginning of your session to consult with you regarding your health needs for the massage service. We are here to serve you and please let us know if there is anything we can do accommodate your needs.
The Body Works! LLC has provided health and wellness solutions to organizations and individuals in the Pee Dee area since 2005 and has worked with many individuals, community events, charities and corporations in a variety of capacities. For example, we have provided corporate chair massage, educational seminars, worksite stretching and exercise programs and collaboration with physician's and physical therapy practices. Let us help your individual or company's health and wellness today. In-office and/or mobile services are available.
For pricing and more info, please click Book Now!
---
PAIN MANAGEMENT
This treatment helps relieve or reduce pain for many common, chronic medical and orthopedic conditions such as migraines, back or neck pain, sciatica, whiplash, athletic injuries and more. The session will begin with a brief postural and pain assessment and may include techniques like trigger point and myofascial release, stretching to help attain maximum relief and neuromuscular therapy.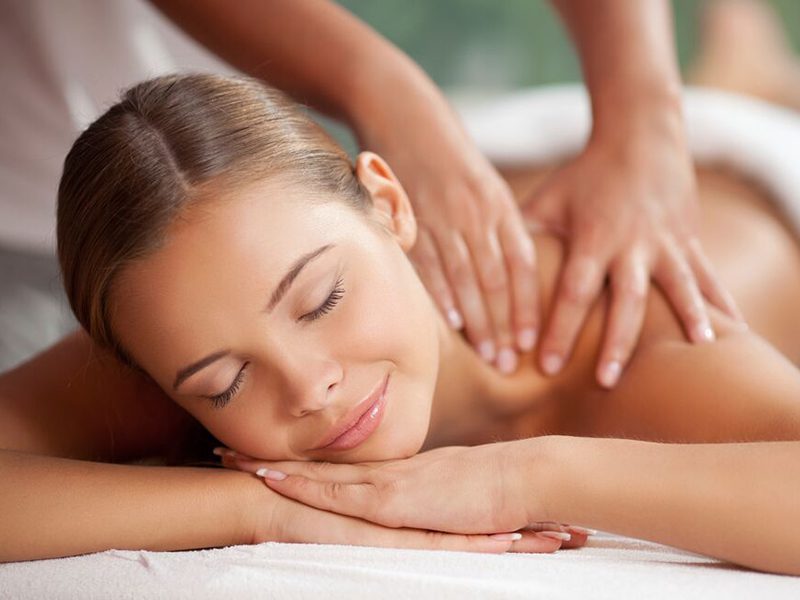 WELL BEING MASSAGE
This "classic" massage is performed with light to deep pressure and is used to reduce muscular tension, soothe sore muscles and increase circulation. Scented or unscented oil or lotion will be used.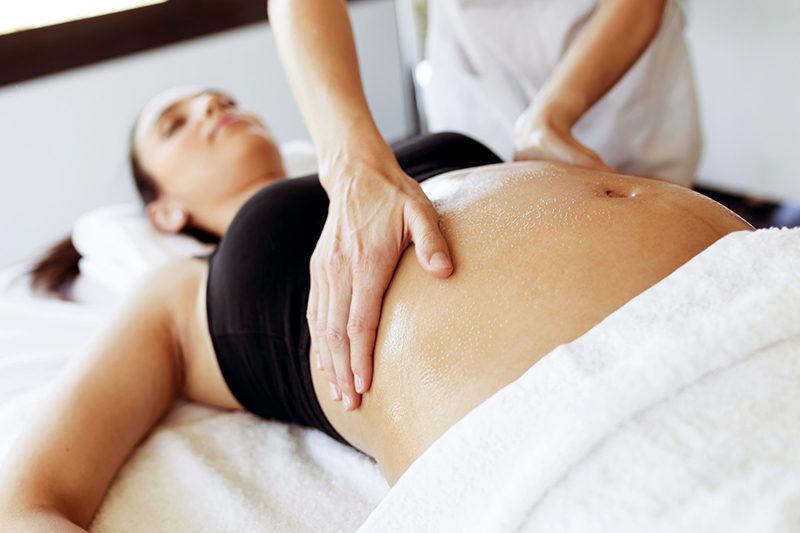 PREGNANCY MASSAGES
Either Pre-Natal/Post-Partum Massages available.This session is highly specialized treatment performed in the side-lying position. Extra care is taken to assure comfort and proper positioning for you and/or the growing baby. It is always a good idea to check with your doctor before receiving a massage.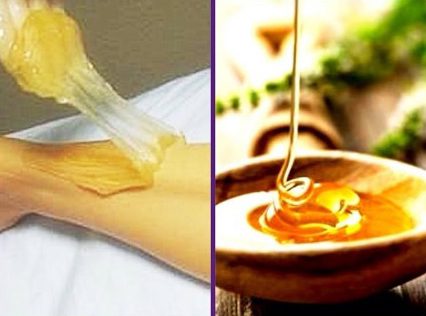 BODYWORKS SPA
Our spa services provide you extra comfort and relief. The Heaven and Earth session begins with a relaxing mineral footbath to soften your soles and prepare for foot reflexology and sea salt or sugar scrub. End in heaven with a sea salt or sugar scrub for your hands and a stress relief massage for your head, neck and shoulders. The scrubs will exfoliate, detoxify and remineralize your skin. Or try our soothing Warm Paraffin (wax) Dip for your hands and/or feet. Once the warm wax is on, the area will be wrapped in a towel and ready to be removed in ten minutes.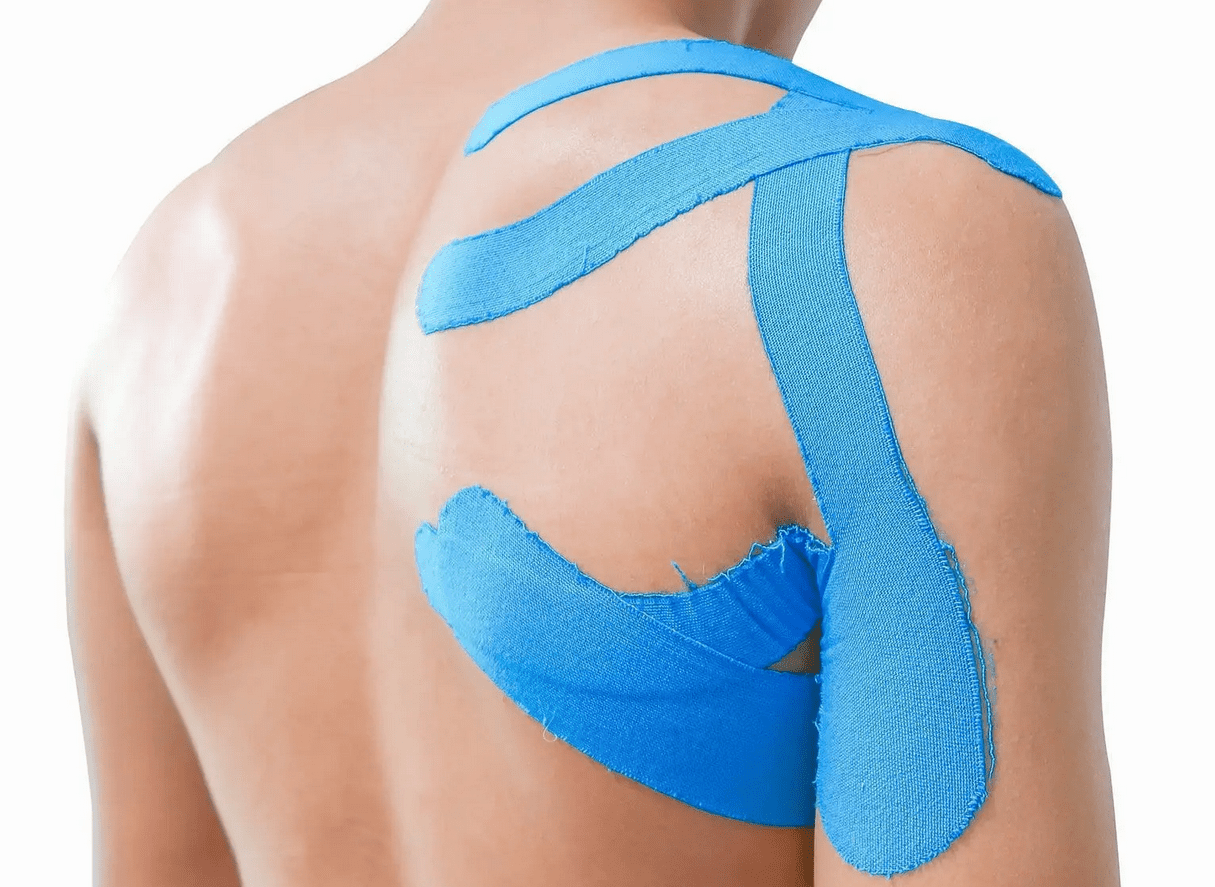 SPORTS & KINESIOTAPE
With Sports Massage, the therapist will work on those tight, sore and aching muscles, either before or after exercise or work. This session will include stretching techniques, deep muscular compression and bodywork. Therapeutic taping is beneficial for the following: posture control; joint function; decreasing pain and swelling; and increasing or decreasing muscle tone. We provide the tape. Price listed is per taped/injury area. Available only in Florence with Sarah Gerschutz
STICKS & STONES
The application of Warm Bamboo Sticks and/or Stones upon the body and on painful areas can be very helpful with healing and pain reduction. The soothing warmth penetrates deep into the layers of your muscles, while the therapeutic massage enhances circulation and lymph flow.
ONCOLOGY
Massage therapy is beneficial for current oncology patients and/or survivors! Book this session with our Oncology Massage trained therapist and let us customize the session to your specific health needs. Your therapist will take a health history, position you in the most comfortable manner and use the massage techniques best suited for you.
REFLEXOLOGY
Reflexology is based on the Chinese meridian theory that energy pathways flow throughout the body and that manipulation of these channels will aid healing. Start with a relaxing mineral footbath to soften the sole. The therapist will apply acupressure to various hand and foot reflexology points to stimulate energy flow, revitalize and balance the body. You may also add this service to any other service.
AROMATHERAPY
The use of essential oils with massage therapy enhances your healing potential. Choose your own blend of aromatherapy for the session. Start with an aromatic foot soak while the room begins to fill with your chosen scent. The therapist will complete the session with a full-body massage using your blended scent, such as lavendar, peppermint or eucalyptus.