Eyebrow Tinting
Eyebrow tinting is the process of applying semi-permanent color to enhance, shape, and define your brows. It gives the appearance of thicker, more youthful looking brows.
Eyelash Tinting
This services dyes the eyelashes to provide you with a weeks worth of dark, full eyelashes without the need for mascara.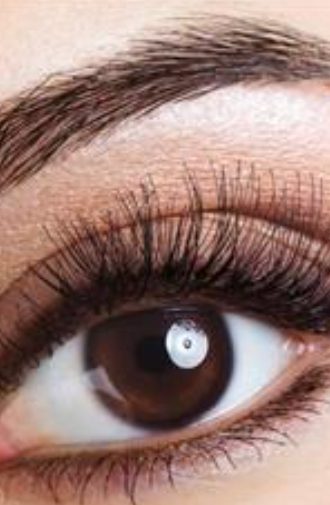 Eyelash Lift
We are not currently offering this service. This is a semi-permanent perm for your natural lashes. This process takes about 30 to 45 minutes and the lift can last up to 4 to 8 weeks. Add a Lash Tint to this service, too.